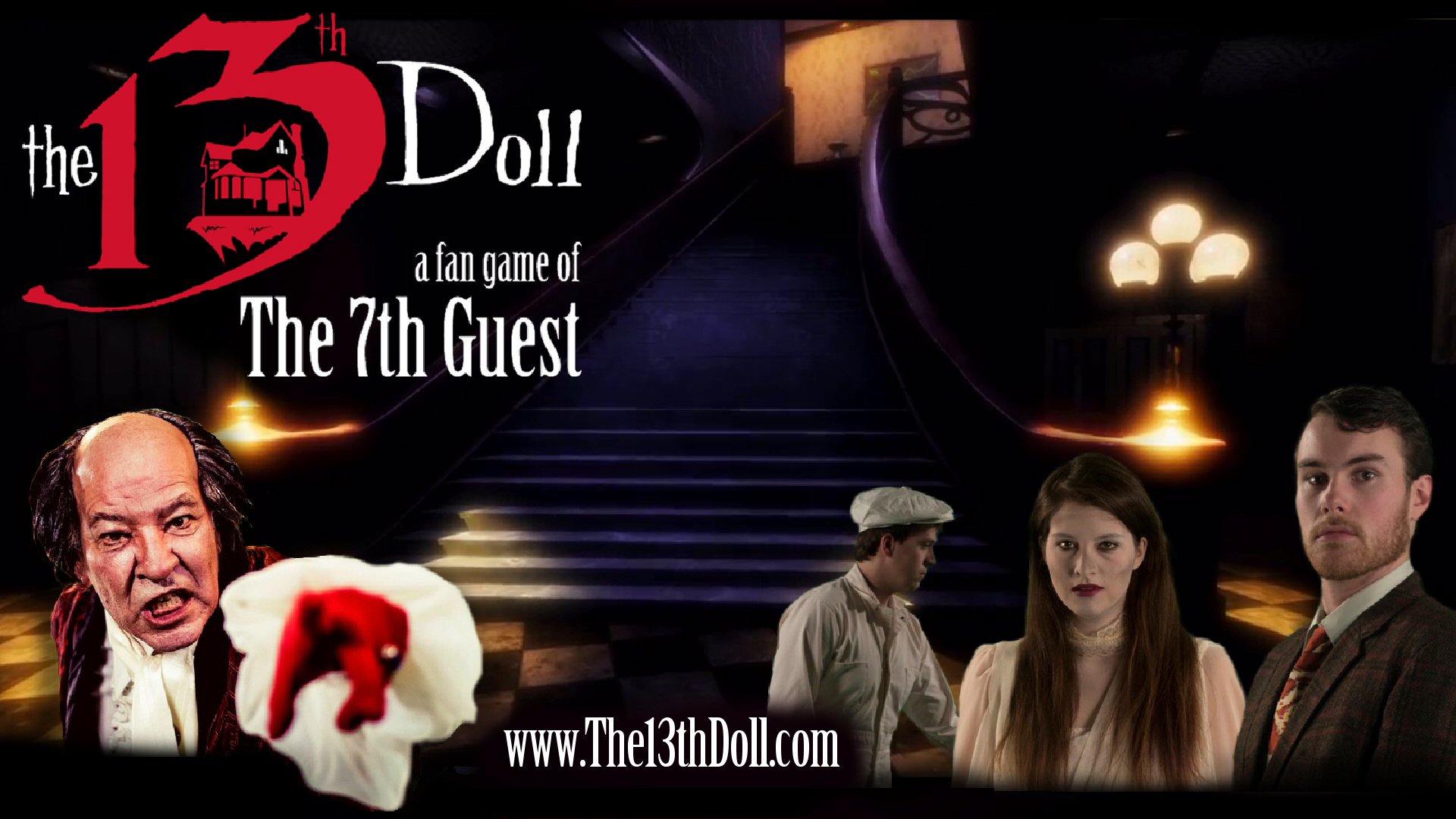 RETURN TO STAUF MANSION!
The 13th Doll: A Fan Game of the 7th Guest
is an officially licensed game based on the 7th Guest Series! Featuring:
27 New Puzzles!
Full Motion Video Sequences!
Two playable characters!
Robert Hirschboeck reprising his role as Henry Stauf!
Five different endings!
Over 150 music tracks!